Obiettivo Immobiliare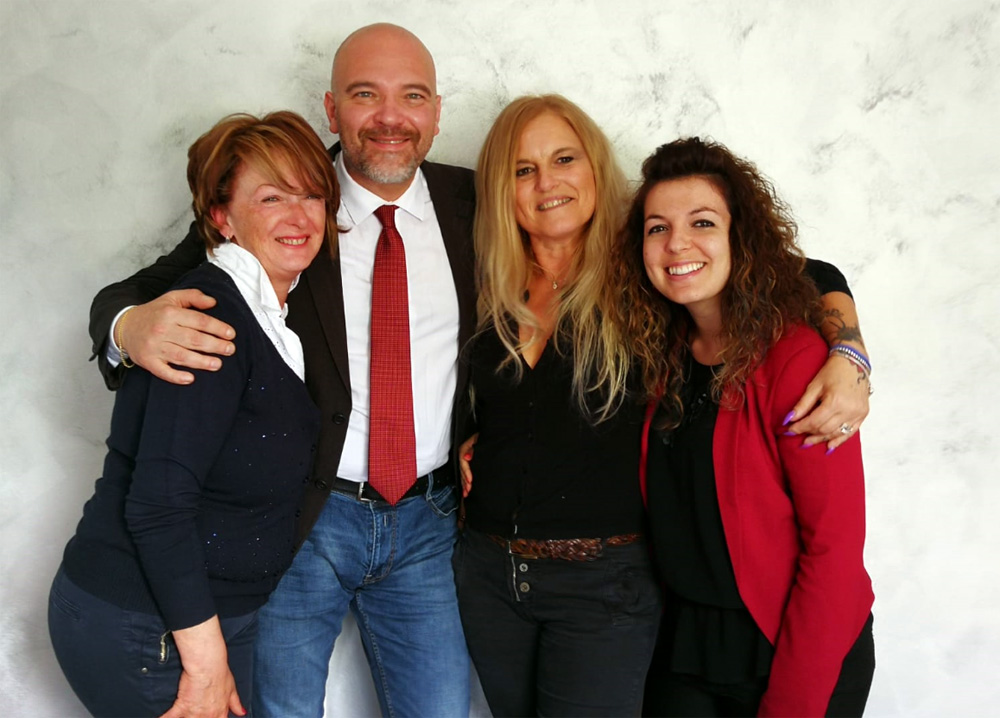 Belluno Real Estate Agency: sale of houses, apartments, land. Leases, rentals.

Your "HOME" where you want ...

"The house is your largest body, it lives in the sun and falls asleep in the quiet of the night, and it is not without dreams" (K.G.) "

Daniela Curto owner of "BELLUNO REAL ESTATE OBJECTIVE" enrolled in the Role of Real Estate Agents of the Province of Belluno at no. 96426 regularly exercising the profession for over 5 years, registered F.I.A.I.P. Italian Federation of Professional Estate Agents, together with its carefully trained and selected collaborators, places itself at the service of all those who wish to tackle the path of real estate buying, assisting them in all the various steps since the preliminary research or evaluation of the property to reach peacefully the final notary deed and far beyond if necessary.

We take care of everything related to the sector: buying and selling properties for residential, commercial, tourist, residential and commercial leases, company rentals, Property Finding service (property search in Italy and abroad for any requirement). abroad (in particular USA, UK, Red Sea and other on request) and in Italy, real estate consultancy.

If you are looking for or want to sell your home, the Real Estate Agency "Obiettivo Immobiliare Daniela Curto" of Belluno can help you by offering the security and professionalism necessary to realize your dreams.

Objective Immobiliare Belluno deals in particular with renting and sale of villas, apartments, terraced or detached houses, single or semi-detached; rent and sale of garages and boxes; of rent and sale of attics and attics in Belluno and province.

We will accompany you with the utmost professionalism and seriousness starting from the first stages of evaluation of your home, up to the notarial deed, to never leave you alone and provide the maximum assistance at all times.

Maximum professionalism and assistance!
VAT number 01103930259
Registration of Belluno CCIAA from 20/05/2011 to REA 96426 BL and already registered at the CCIAA of Forlì since 2009.